ArX Solutions, a renowned provider of digital visualization and marketing solutions for the real estate sector, is excitedly ushering in its 20th year in business by rebranding itself as ArX Creative. Headquartered in Miami and with branch offices in Madrid and Buenos Aires, ArX Creative prides itself on consistently challenging boundaries in architectural visualization. In honor of its 20-year milestone, the firm will launch a revamped website.
Since its inception in 2003, ArX Creative has consistently been at the cutting edge of the real estate industry. It has earned a reputation for delivering innovative solutions that help its clients showcase their real estate offerings in the most attractive way possible. With an emphasis on creativity, technology, and customer service, the firm has grown to be a reliable ally for developers, architects, and real estate professionals across the globe.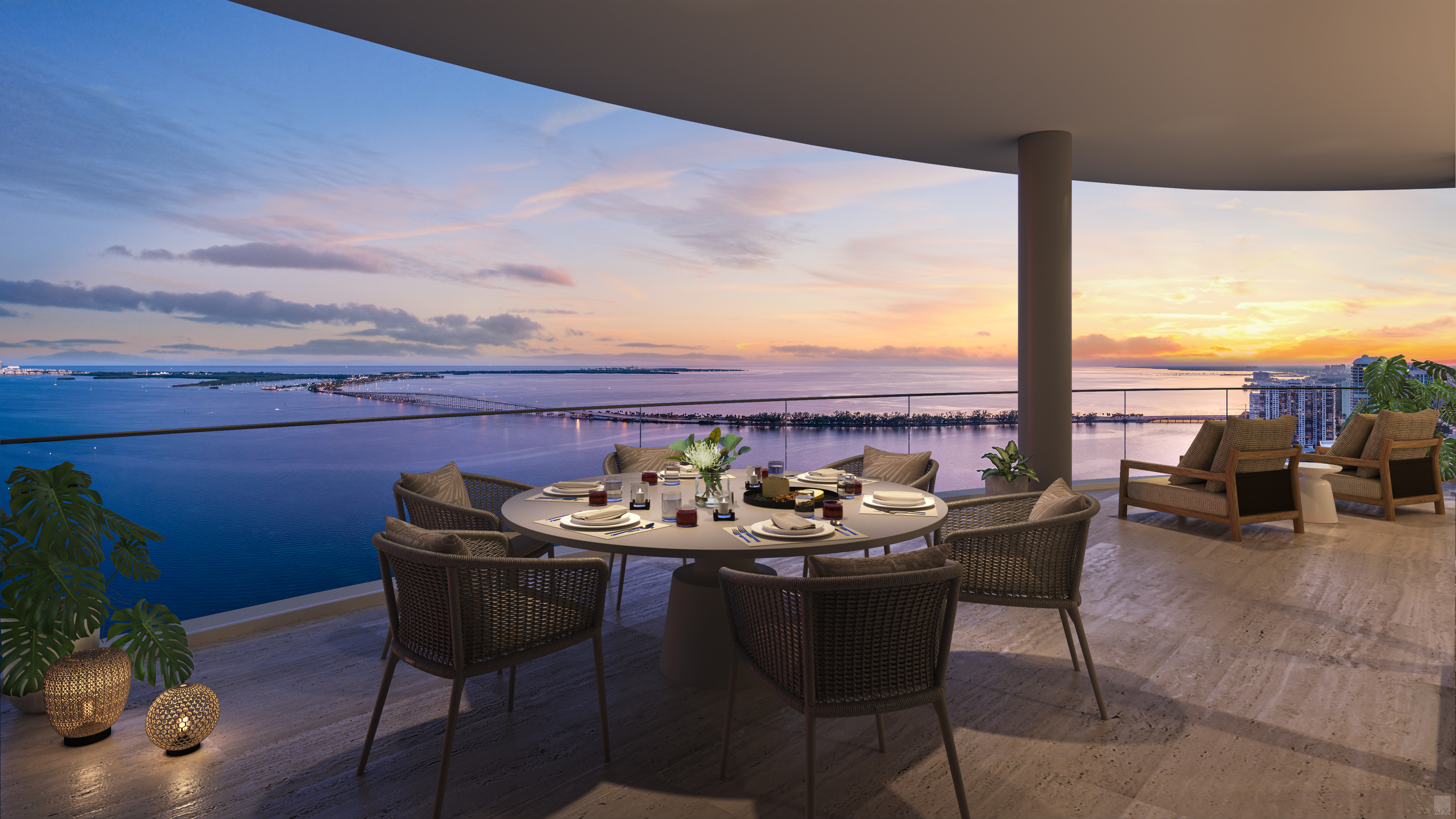 Over the past two decades, ArX Creative has been constantly adapting and broadening its service portfolio, ranging from renderings, animations, and conceptual designs to interactive experiences, films, and virtual reality. Its team of gifted designers, developers, and marketers has been instrumental in helping clients breathe life into their visions and attain their objectives.
To commemorate its 20th anniversary, ArX Solutions is transitioning to the name ArX Creative, a moniker that resonates more deeply with the company's dedication to creativity, innovation, and exceptional service. "Our 20th anniversary and rebranding as ArX Creative is a cause for excitement," says CEO Gonzalo Navarro. "Our fresh identity underscores our unyielding commitment to creativity and innovation, enabling us to better serve and respond to the evolving needs of our clients."
ArX Creative has been instrumental in some of the world's most noteworthy projects in the US and abroad. Recent endeavors include La Mare Bay Harbor Island, Casa Bella, E11even Residences Beyond, The Residences of Six Fisher Island, Nomad Residences Wynwood, Ritz Carlton Residences Tampa, Waldorf Astoria Residences Miami, St Regis Residences Brickell, TsX Broadway, Brooklyn Conservatory of Music, 1016 Northeast 2nd Avenue, 125 Greenwich, The Line – Neom, The Moon – Neom, Jeddah City Masterplan, Quiddiya, Atlantis The Royal, One Palm Jumeirah, and Battersea Powerstation, to name a few.
Subscribe to YIMBY's daily e-mail

Follow YIMBYgram for real-time photo updates
Like YIMBY on Facebook
Follow YIMBY's Twitter for the latest in YIMBYnews